Sweet Literary Fiction and Galactic Science Fiction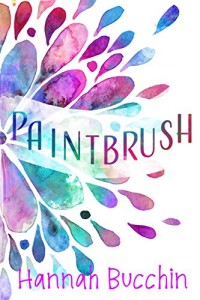 Readers are falling in love with today's feature, the sweet literary fiction, Paintbrush by Hannah Bucchin.  ONLY $.99!

When scandalous family drama erupts at the hippie commune Josie and Mitchell call home, the two lifelong friends find their relationship blossoming into something more as they lean on each other for support.
"Paintbrush was such a sweet, funny, romantic story! The writing was gripping–made me feel every tear, anger, and joy right along with the characters." -Reader

"I read through this in one day. It was such a quick and sweet read. I was so caught up in the story and the idea of this community." -READER

"This is probably one of the sweetest romances I have read yet this year! The characters were stunningly imperfect, as yet not overdone." -Amazon Reader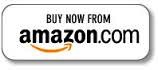 Today's HOT NEW Release is the galactic science fiction, FIDELITY by Eva Caye.

Prince Richard woos Lady Meredith, but his anger issues scare her, and he has different principles than his brother, Emperor Matthieu. How can he find a position other than 'the Emperor's Fireman' without driving Merry away?  And will she or her family inadvertently tear the Imperial Family apart?
How can Prince Richard deal with the frightful political situation without losing his lover? Will his family tear him and Merry apart, or will hers? Or will it be his anger issues, so like her dad's?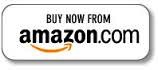 Bonus Books: