Posts Tagged by
The Atlantis Gene
Grab Today's Absorbing Technothriller and Passionate Contemporary Romance.

A pandemic 70,000 years in the making… will change humanity forever. Today's feature is the absorbing Technothriller, The Atlantis Gene by A.G. Riddle.
THE ATLANTIS GENE is a thought-provoking technothriller about global genetic experiments, ancient conspiracies, and the mysteries of human evolution. Its complex characters and historical and scientific details will stay with you long after you finish. This fast-paced adventure is the first book in A.G. Riddle's Origin Mystery Series (now in development at CBS Films to be a major motion picture).
"Perfect Mash-up of History and Science! … So the book was excellent, I absolutely can't wait for the next one, and I will 100% recommend it to everyone!!" –Amazon Reviewer
"The Atlantis Gene was an incredible book that I couldn't put down for a second… I am downloading book two right now and can't wait to get started. Hollywood will be knocking down the door to get their hands on this one." –Amazon Reader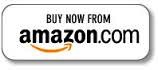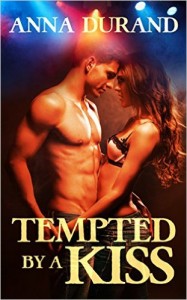 Fall in to today's passionate contemporary romance, our HOT NEW Release, Tempted by a Kiss by Anna Durand.
She wants a hot fling. He'll give it to her. But when friends become lovers, will one night ever be enough?
"An explosive, sensually erotic short story that leaves you breathless. […] The love scenes leave you begging for more and the characters are engaging. There are lots of sensual scenes to stir the imagination, and dialogue between the characters tells you more about their personalities than in depth descriptions. […] I can't wait for her next book." –Kerliza Foon, Readers' Favorite
"It was a perfect mix with a perfect pair Adam and Mel best friends turned lovers in an explosive ending where love won out." –Amazon Reader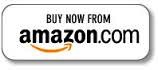 Additional Must-Read Books