Sexy Adult Thriller, YA Fantasy SciFi and Incredible Bonus Books!
Don't Miss Today's Sexy Adult Thriller and YA Fantasy SciFi. Also, Enter to Win an Amazon Giveaway!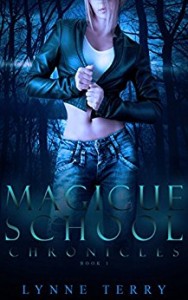 So much for the best-laid plans… Take a look at today's feature, our sexy adult thriller, Magicue School Chronicles by Lynne Terry. ONLY $.99 and for MATURE CONTENT-AGE 18+ ONLY.!

Megan Ashe just learned that magic is real. More importantly, she learned that she's a witch. And young witches need to learn their lessons, don't they?
Witch Megan attends the Magicue School, the world's oldest and most prestigious school of witchcraft. What she finds there isn't for kids. Megan discovers everything from an 800-year-old lustful succubus to a wand that keeps cropping up in the most unexpected places.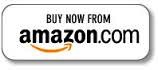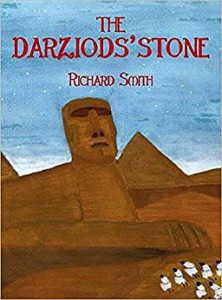 Dive into today's HOT NEW Release, the entertaining YA Fantasy SciFi, The Darzoids' Stone by Richard Smith.

A special stone hidden in a quiet cove in Cornwall more than 200 years ago, is the object of a desperate search by two opposing factions. The teenagers soon find themselves caught up in a deadly battle, and will be lucky to escape with their lives, let alone get their hands on the treasure.
"Wow – what an explosive story! It's Famous Five meets The Davinci Code meets Doctor Who!"-Reviewer
"My gosh! The Darziods' Stone is a roller coaster of a read!" -READER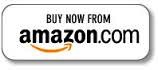 Bonus Books: