Holiday Regency Romance Collection and Paranormal Romance
Don't Miss
Today's Holiday Regency Romance Collection and Paranormal Romance.
Enter to Win our July
Author Meet and Greet Giveaway
and Enter to Win our Midsummer's Dream Giveaway!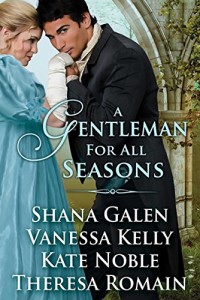 Don't miss today's holiday Regency Romance collection, A Gentleman for all Seasons by four incredible authors. ONLY $.99!

Suddenly long-sparring enemies become lovers, a town festival heralds a new start for a fallen woman and a dandy, and a man who has given up on love gets a second chance with the woman he never forgot. And the matchmaker herself? She won't rest until she finds her own happily-ever-after…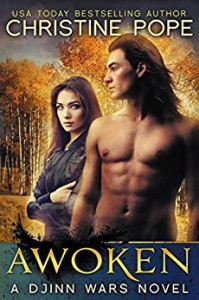 His protection is her prison…until their hearts cross the line. Today's HOT NEW Release is the paranormal romance, Awoken by USA Today Bestselling Author Christine Pope. Discounted for a Limited Time!

Awoken contains a tough-as-nails woman with a soft heart, and a djinn who never thought his loner streak was a problem — until now. Bonus footage: adorable baby goats…just don't turn your back on them.
"…another excellent story in this phenomenal series!" -Reader
"Another hit…. this is one of those love stories that tug at the heart strings and you really want the guy to get the girl… I will say I was sad to see this particular series end, but all good things do…" -READER
Bonus Books: