Suspenseful Romance and Adult Fantasy Fairy Tale
Today's Suspenseful Romance and Adult Fantasy Fairy Tale

.

Also, Enter to Win our August Meet and Greet Giveaway, our Brand New Weekly Reader Giveaways.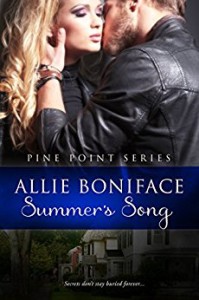 Today's feature is the suspenseful romance, Summer's Song by Allie Boniface. ONLY $.99 Right Now!

What happens when the past catches up with you? And what if everything you thought you knew about it…was wrong?
"Summer's Song is an engrossing story about hidden pasts, lost memories, and finding love despite everything else…I thoroughly enjoyed this book." –Ecataromance
"Very good! I enjoyed this book very much. I loved Summer and watching her work through her brother's accident and all that had happened since. I look forward to reading the next in this series!" -READER
"I have read all of Allie Boniface's romance novels and Summer's Song is one of my favorites." -READER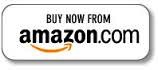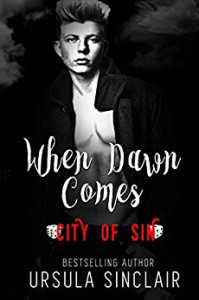 Today's HOT NEW Release is the adult Fantasy Fairy Tale, When Dawn Comes: City of Sin by bestselling author, Ursula Sinclair. 

Neither heaven nor hell could keep a daemon princess and a guardian angel apart. They'd died once for each other and they'd do it again.
I finally found Aaliyah, only now I have a fight before me. She has no memory of us, but I know I have to save her soul. And if I have to give up heaven to do it, so be it.
Come play with us. Take a chance. Roll the dice. We dare you.

Due to the content of this work recommended for 18+ only.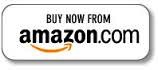 Bonus Books: