Steamy Western Romance and Entertaining Modern Day Fairy Tale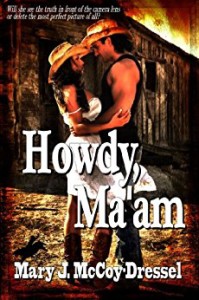 Today's feature is the steamy Western Romance, Howdy Ma'am by Mary J. McCoy-Dressel. ONLY $.99 Right Now! 

They both have their own obstacles to overcome. Staying out of each other's arms is only one of them. Before the season ends, they both hope to find the right answer—to remain in their self-appointed exiles, or give in to a happily ever after.
"Howdy, Ma'am is the first book in Mary's Bull Rider series, and I can't wait for book two to see what happens with Velia and Caulder. I would recommend this book to every woman who wants to relax with an outstanding romance story that introduces you to new worlds, cultures and lifestyles. A beautifully written book with a masterfully crafted plot." Barbara Conelli –   
 "This book was steamy, sensual, funny, romantic,delicious, delicate, and amazing." Genevieve Scholl.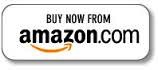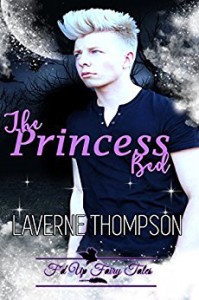 Today's HOT NEW Release is the entertaining modern day fairy tale,
The Princess Bed
by LaVerne Thompson.
A prince in search of a princess, but one who could not sleep in his bed. This is not one of your mama's bedtime stories.
"What a fun retelling of The Princess and the Pea fairy tale. LaVerne Thompson created a fun romp."
-READER
"The Princess Bed is an enjoyable read, which retells "The Princess and the Pea" story.  It offers drama, action, and romance with a hint of intrigue that grabbed and held my attention throughout." -Amazon Reader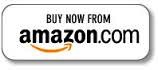 Bonus Books: