Top-Notch Literary Fiction and Thrilling Urban Vampire Read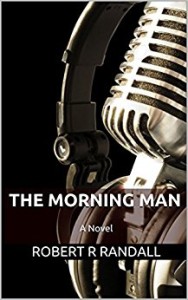 Today's feature is the top-notch literary fiction, The Morning Man by Robert R. Randall.
By turns, dark, racy, hilarious and chilling, The Morning Man chronicles the adventures of the legendary, if fictional, John Divine, a Houston radio icon in the 1960s. It is a story of sexual obsession and betrayal, of alcoholism and insanity, of a talented young man on the brink of destruction.
"Well written with a honest glimpse into the world of radio and television with all of it's faults and intricacies, this is a good story and highly readable" -Reader
"Robert Randall's THE MORNING MAN is excellent. Randall's realism would be overly painful except for his rich humor, and the fact that he is a very good story teller and a polished writer." -READER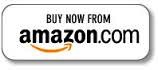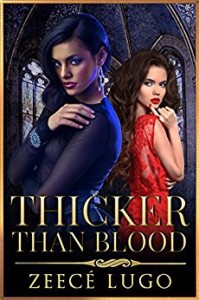 Readers are raving for today's riveting urban vampire read, our HOT NEW Release is, Thicker Than Blood by Zeece Lugo.

A fast-paced vampire romance full of suspense and action. Maxim is a vampire your mother would love! Angel is his woman. And nothing will keep them apart!
"Romance, suspense, action, humor, and eroticism in a fast-paced read that will leave you begging for more!"
-Reader
"Her writing is wonderful: believable dialogue, compelling characters you can't help but care about, & lots of action. I highly recommend this series!" -Amazon Reader
"If you are a fan of vampire stories, love stories spiced with sex (specific, not alluded to), adventure and intrigue, read "Thicker Than Blood" and then, get the first book in this series, "Angel's Guardian." These two will be the best books you'll read this year, bar none." -Amazon Reviewer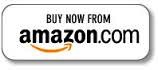 Bonus Books: