Award-Winning Chick Lit and Action-Packed Crime Thriller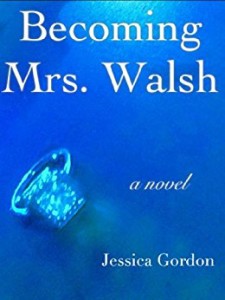 Today's feature is the Award-Winning Chick Lit, Becoming Mrs. Walsh by Jessica Gordon. ONLY $.99 Now!

What happens when your fiancé introduces you to the most charming man you've ever met? And, as it turns out, this man is a big part of your fancy new world.
"Readers who enjoy love triangles will simply eat this up! Sho's confusion and ethical dilemma are only part of the story." — InD'tale Magazine
"Many events – – none of them boring – – take place in the book which show the characters' virtues and quirks and how they complement each other, that it's almost painful to stop reading the book." — Goodreads.com reader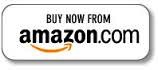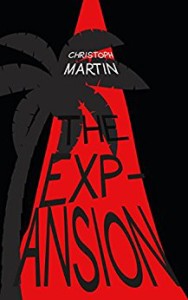 In politics and big business, truth is a matter of opinion. Today's HOT NEW Release is the action-packed crime thriller,
The Expansion
by Christoph Martin.
"A political conspiracy on a global scale."  When a high-ranking official is found dead, Max finds himself in the frame for sabotage and murder, and at the center of a web of intrigue and betrayal. The only person he can trust is his new-found love, Karis. Except she holds a dangerous secret!
"The Expansion opens with one of the most fast-paced, explosive prologues that I've read in a long time. It sets the scene for a novel that is packed full of international espionage, murder, intrigue and the beautiful setting of Panama." – Reviewer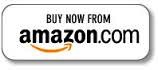 Bonus Books: