FREE Heartfelt Romance and Action-Packed Crime Thriller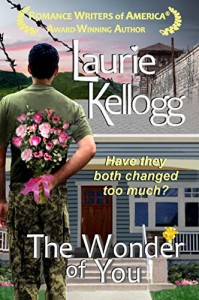 Her child's happiness, or her own? A choice no woman should have to make…Today's feature is the FREE heartfelt romance, The Wonder of You by award-winning author, Laurie Kellogg.

A POW returns home after SIX long years to discover his whole world has changed–especially his wife, who he still loves more than life. She's president of his family's business, a position she has no intention of relinquishing. He's not about to give up her or his job without a damn good fight.
"Love her books, love the series! Her characters are wonderful and real…" -READER
"I loved this story and the characters that we met. I especially loved The Big Bad Wolf!! My kind of guy!! A good story with a good ending. A standalone read in this series.. I definitely recommend it." -Amazon Reader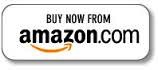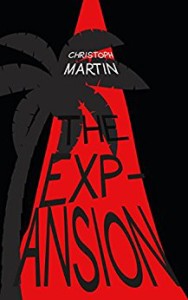 In politics and big business, truth is a matter of opinion. Today's HOT NEW Release is the action-packed crime thriller,
The Expansion
by Christoph Martin.
"A political conspiracy on a global scale." When a high-ranking official is found dead, Max finds himself in the frame for sabotage and murder, and at the center of a web of intrigue and betrayal. The only person he can trust is his new-found love, Karis. Except she holds a dangerous secret!
"The Expansion opens with one of the most fast-paced, explosive prologues that I've read in a long time. It sets the scene for a novel that is packed full of international espionage, murder, intrigue and the beautiful setting of Panama." – Reviewer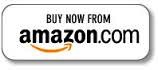 Bonus Books: