Page-Turning Crime Thriller and Entertaining Romantic Comedy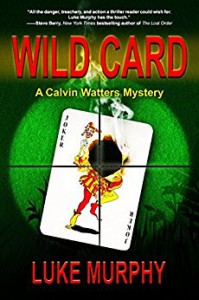 Today's HOT NEW Release is the page-turning Crime Thriller, WILD CARD by Luke Murphy.

This time, it's not a job. After proving his innocence as a murder suspect, taking down an assassin, and being an instrumental part in solving a high profile murder, Calvin Watters believes he can finally move on—until Ace Sanders' prison escape catapults him into action. This time, it's personal.
"This one contains all the danger, treachery, and action a thriller reader could wish for. Luke Murphy has the touch." —Steve Berry, New York Times bestselling author of The Lost Order
"Murder, sex, hackers, leg-breakers, shady Russians, flawed heroes, and a ruthless killer in an elaborate criminal chess game: Luke Murphy delivers." —Bryan Gruley, author of the Starvation Lake trilogy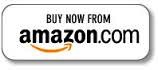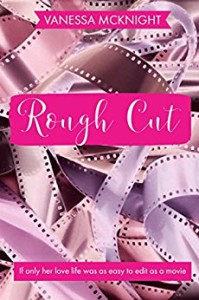 Today's HOT NEW Release is the entertaining romantic comedy, Rough Cut by Vanessa McKnight.

When a quiet film editor agrees to work with the hottest star in Hollywood film may not be the only thing hitting the cutting room floor.
"Loved every minute of this story and can't wait for the next installment. Hope one day you are on Graham Norton's Show." -Reader
With the help of her best friend Jen, her dog Emma Lou, and her therapist, Violet navigates Grainger's world while trying not to fall in love with him. He's everything she wants in a man, but he comes with cameras, reporters, and a social media following to rival a Kardashian.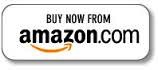 Bonus Books: