Knock-Out Paranormal & Funny Kid's Quotes
Get Ready for Today's Knock-Out Paranormal & Funny Kid's Quotes.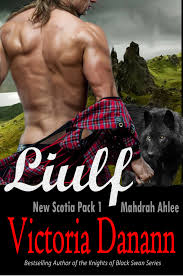 Knock-Out Paranormal Romance like no other, today's feature, Liulf: Alpha of the Mahdrah Ahlee Highlander Pack: A Paranormal Romance by USA TODAY Bestselling author, Victoria Danann.

For hundreds of years the Scotia werewolves have lived in the highlands and enjoyed the protection of the Fae Monarchy, but the world is changing and the straining population compels the highlander werewolves to adapt. Or die. Or MOVE. When Liulf unexpectedly becomes a reluctant pack alpha, he begins an epic exodus.
"As always Victoria Danann hits it out of the ball park with another amazing story." – Bobbi Kinion
"I got so lost in Luilf's world I forgot mine." – Pam James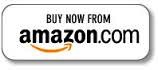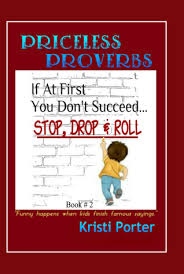 Don't miss the 2nd volume of the wildly popular Priceless Proverbs Collection, our HOT NEW Release, Priceless Proverbs – Book 2 by author Kristi Porter.
Featuring over 100 additional quotes – wise, entertaining & uncensored – by kids ages 3 – 12 who were asked to finish well-known proverbs & famous sayings all on their own. Great for anyone that loves children or simply needs a smile to brighten their day.
"Reminds me of some of the funny stuff my own boys would say when they were little—that I wish I had written down! A quick, fun read that I highly recommend." –Amazon Reader
"This book is so cute! I laughed so hard!" –Amazon Reviewer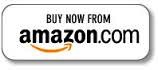 BONUS BOOKS:
Enter our Weekly $25 Amazon eCard Giveaway Below. Subscribe, Buy, Share & WIN!
Last Week's Winner is Patricia Gibby. Congrats, Patricia!