Scottish Romance, a Sizzling Contemporary, and Enter to Win a Kindle FIRE!
February 15, 2017

Filled under

Romance
Grab Today's Scottish Romance and Sizzling Contemporary. Also, Enter to Win our Weekly Giveaway, a Kindle Fire!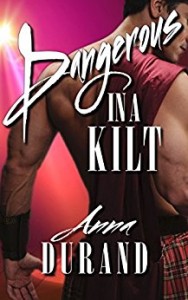 Spend this Valentine's Day with a Hot Scot. Pick up your copy of the Scottish Romance, Dangerous in a Kilt by Anna Durand.

Good-girl Erica Teague is out on bail, charged with a crime her ex-lover committed. Her desperate bid to experience one wild night of sizzling sex, before her trial and certain conviction, lands her in the arms of Lachlan MacTaggart, a hot Scot with a secret past. She can't resist his offer to enjoy one month of sex and companionship with no strings. But when their hot fling gets personal, can their passion free their imprisoned hearts?
"There's a huge hero's & heroine's journey here, that I quite enjoyed, not to mention the hot sex, & again, not to mention the sweet seduction of the Scotsman who pulls out all the stops to get Erica to love him, while he fights off the ex. I think you'll like this one." –Manic Readers
"This book was such a fun and dramatic read! The fun was in all of the witty banter and super sultry scenes. I loved all the Scottish words Lachlan mixed into his sentences and could imagine his sexy accent in my mind. I didn't blame Erica for lusting after his hot body and smooth words. He was almost too hot to handle! […] The way they navigated around their secrets was so much fun to read." –Deanna Hite, A Novel Glimpse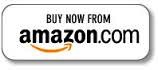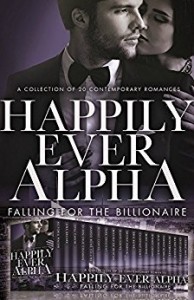 20 Hot Billionaires. How do you like your billionaire to fall in love? Today's HOT NEW Release is the sizzling contemporary romance, Happily Ever Alpha: Falling for the Billionaire by NY Times and USA Today Bestselling Authors.

20 Billionaires. 20 Sizzling Ways to Fall in Love. Whether your fantasy is a prince or a self-made man, this set has all the hard-bodied, Alpha billionaires you can handle. Let our award-winning, best-selling authors take you on a trip filled with exotic locales, dizzying privilege and heart-warming happily ever after.
"What woman doesn't want to fantasize when she's alone about being involved with a sexy alpha male who just happens to be a billionaire?" –Amazon Reader
"…very fast-paced; witty and clever; funny and charming, and also genuinely sexy." –READER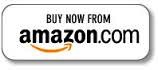 Must-READ Bonus Books: