Award-Winning Chick Lit and Inspirational Romance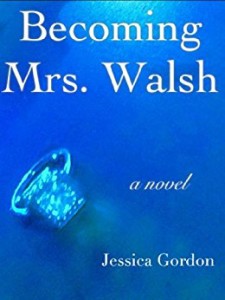 Today's feature is the Award-Winning Chick Lit, Becoming Mrs. Walsh by Jessica Gordon. ONLY $.99 Now! 

What happens when your fiancé introduces you to the most charming man you've ever met? And, as it turns out, this man is a big part of your fancy new world.
"Readers who enjoy love triangles will simply eat this up! Sho's confusion and ethical dilemma are only part of the story." — InD'tale Magazine
"Many events – – none of them boring – – take place in the book which show the characters' virtues and quirks and how they complement each other, that it's almost painful to stop reading the book." — Goodreads.com reader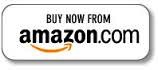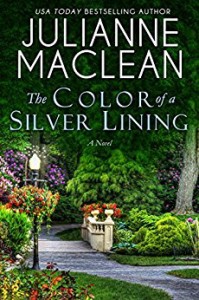 Readers are raving for today's HOT NEW Release, the inspirational romance,
The Color of a Silver Lining
by USA Today Bestselling Author, Julianne Maclean.
A young mother who is grieving the death of her child becomes obsessed with another child, thousands of miles away, who drowned in a boating accident, was brought back to life, and claims she went to heaven. A mysterious connection between the parents of the two children leads them on a quest.
"This is by far the more dramatic of the Color Series! You are hooked from the first four pages. Do not start reading this one unless you have a good hour to get deep into the book because you will NOT be able to put it down once you begin."
–READER
"I have enjoyed reading all of Julianne MacLean books. She was born to be a writer. Her characters are so alive, so real and somehow she can make me feel like I am right there with them." -READER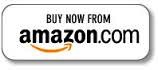 Bonus Books: