Scorching Romance Set and Entertaining Regency Romance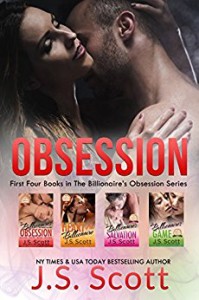 Today's feature is the scorching romance set, OBSESSION: First Four Books in the Billionaire's Obsession Series by J.S. Scott.

Special boxed set for limited time. First four full length books in sensual Billionaire's Obsession romance series by NYT best-selling author.  Don't miss out on this fantastic deal!!!!
"I love J S Scott's billionaires. They are strong, alpha and bossy men who when they fall in love they fall hard. … I have read each of these more than once and they are some of my most beloved and favorites out of all of her stories." -Amazon Reader
"This 4 book set of J. S. Scott's Billionaires Obsession series is the beginning of a Fabulous series of books." -READER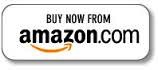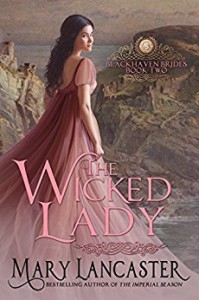 Today's HOT NEW release is the entertaining Regency Romance, The Wicked Lady by Bestselling Author, Mary Lancaster.

The scandalous widow…and the curate? Newly widowed, wicked Kate Crowmore is in trouble. Scandal has broken over her head and someone is trying to kill her. When she seeks refuge in Blackhaven, she doesn't expect a clergyman to be the solution to both these problems!
"This is the second book in a series, the first was terrific and this was even better. I highly recommend this to romance readers who enjoy intrigue, laughter, and longing- so much longing-with their HEA." – Reader
"This is a great second book to the Blackhaven Brides Series. I can't wait for the next one!" -READER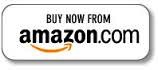 Bonus Book: