Christmas Romance Short Story and Sweet Romantic Comedy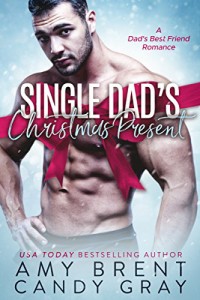 Today's Feature is the Christmas Romance Short Story, Single Dad's Christmas Present by USA Today Bestselling Authors, Amy Brent and Candy Gray. ONLY $.99 Right Now!

Just one month, right? What harm could this possibly do? I am supposed to live with Gage for some time, and he's supposed to protect me. What he doesn't know is that I am falling for him.
Dad's going to kill us if he finds out. The affair can be a secret, sure. But the gift I have planned for Gage this Christmas?
"Such a beautiful story about two damage hearts coming together…I laugh, I cried and got angry while reading the book. I truly enjoyed reading about this two. Amy and Candy have written a beautiful Christmas story." -Reader
"I absolutely loved this book and devoured it in hours, I couldn't put it down! … Each one I think is my fave, and then she writes another great book." -Amazon Reader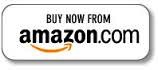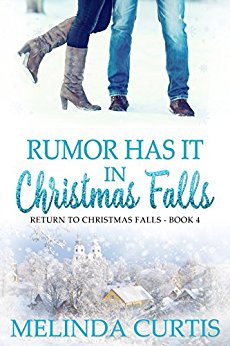 Today's HOT NEW Release is the sweet romantic comedy, Rumor Has It in Christmas Falls by Melinda Curtis.

Twelve unlucky years ago, rumors flew about Lexi and Kevin. And now? Well, not much has changed, except this time neither can run away. Not from Christmas Falls. And maybe . . . not from each other.
"What you see on the surface isn't always the truth although the rumor mill will always view that differently. I absolutely loved Lexi's mom. She is a jewel herself." -READER
"A heartwarming romantic plot filled with many ups and down. There is undeniable chemistry between the main characters but will they be able to cross the barriers of past and present rumors." -Amazon Reader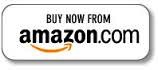 Bonus Books: