Gripping Crime Thriller and Sizzling Romance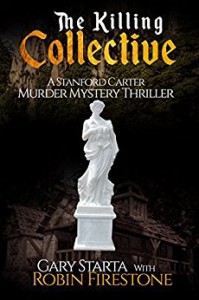 Medical school can be a deadly thing…Today's Feature is the gripping Crime Thriller, The Killing Collective: A Stanford Carter Murder Mystery Thriller by Gary Starta with Robin Firestone. ONLY $.99 Right Now!

Det. Carter & his forensic scientist wife trade the Boston PD for NYC's FBI to stop what is believed to be a string of thrill kills. When the investigation hints at a connection, the couple will face their toughest case and face the bitter reality that everything they've believed is a lie.
"This was a thoroughly exciting and entertaining story, with all of the twists and turns but written in a uniquely 'out of the box' perspective." -READER
"This story is riveting and compelling (and a bunch of other high end adjectives). Filled with death, mayhem, and conspiracies, this story is not one you put down until the end." -Amazon Reader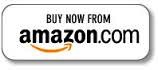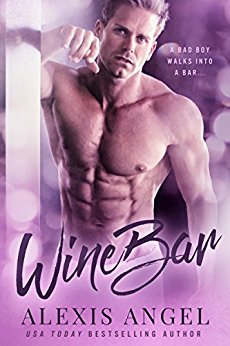 Today's HOT NEW Release is the Sizzling Romance, WineBar: The Complete Story by author Alexis Angel. ONLY $.99 Right Now!

You fancy yourself an angel. Well, darlin'…I'm here to make you into a naughty one.
"The most intense, sexiest, humorous book to date. I loved it from the start." -READER
"Loved the story of Emily and Kirk. It was a true romance with ups and downs. I am so happy that the story was written. As a newsletter recipient, the story has slowly evolved and I have loved every minute of it!!" -Amazon Reader
"The great story and character development, plus the chemistry between Emily and Kirk made this book hard to put down! This book was a true enjoyment to read!" -READER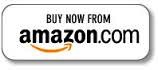 Bonus Books: