Suspenseful Read, a Modern Day Fairy Tale, and 3 New Giveaways!
Start Your Week with Today's Suspenseful Read and Modern Day Fairy Tale. Also, Enter to Win Three New Giveaways!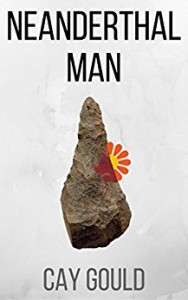 Get lost in today's compelling and suspenseful read, Neanderthal Man by Cay Gould.

Neanderthal Man is an unconventional, compelling and powerful delve into both the formative mind of a young serial killer, and the young woman who could have stopped him.
"Ms. Gould spins a tale that quickly draws you in to the lives of a group of college folk in early 1970's. What emerges is a fascinating web of characters thrown together under sinister circumstances in an era of uncertainty and change. Guilt, idealism, denial, naivete, fear and psychosis are interwoven in a story that is as compelling as it is foreboding." –READER
"The work is well written, and has a deep understanding of human nature, and a clear sense of the sociopathic mind. It is believable and thought provoking." –Amazon Reader
"Excellent plot development, with interesting twists and turns. Great depiction of a complicated time. Interesting insight into the mind of a killer. Highly recommend this book…" –Amazon Reader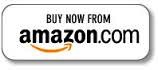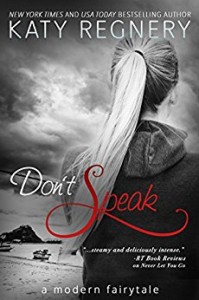 Today's HOT NEW Release is the modern day fairy tale, Don't Speak by New York Times and USA Today Bestselling Author, Katy Regnery.

A fisherman's daughter. The governor's son. The Little Mermaid…re-imagined.
"The beauty of the fairy tale and the sizzling romance that is embedded within…it's just magical…it's romantic…it's the happily ever after that you crave." – Shayna Renee's Spicy Reads
"Swoon. Sigh. Beautiful, gorgeous love story. You renew my faith in true love, Katy Regnery. And a brilliant take off on the little mermaid. People are going to love this one." –Mia Sheridan, New York Times bestselling author of Archer's Voice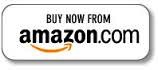 Must-READ Bonus Book: