Time Travel Romantic Comedy and Holiday Romance Box Set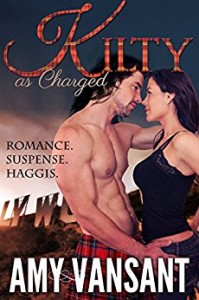 Today's Feature is the humorous Time Travel Romantic Comedy, Kilty as Charged by Amy Vansant.

Catriona wants to write-off sexy Brochan as a con artist — but a red-bearded thug soon has her worried she could lose everything – including her mysterious time-traveling Scotsman. A Highlander followed her home…Can she keep him?
"Hilarious reverse time travel romantic suspense when a sexy Highlander is transported to modern day!" -Reviewer
"I just can't even tell you. Amy Vansant must live a spectacular life. I really loved Kilty as Charged. It has a really terrific plot, but more than that, Vansant is hilarious. The sarcasm and snark are so funny, but dropping a real live, time traveling highlander (or three) into present day LA..so many laughs. I cannot wait to see what is next." -READER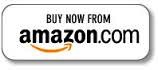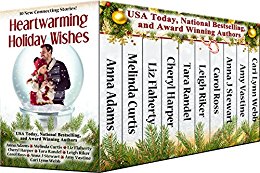 10 sweet holiday romances! Discover the magic of Christmas Town, Maine! Today's HOT NEW Release is the Holiday Romance Box Set, Heartwarming Holiday Wishes by USA Today, National Bestselling and Award Winning Authors. ONLY $.99 Right Now!

This holiday season, warm your heart with 10 connected sweet, clean & wholesome holiday romances set in Christmas Town from 10 Harlequin Heartwarming authors who are USA Today bestselling authors.
"Welcome to the magic of the holidays." -Amazon Reader
"…sweet, fun, caring, and emotional…With humor, serious moments, and holiday cheer, it was wonderful." -READER